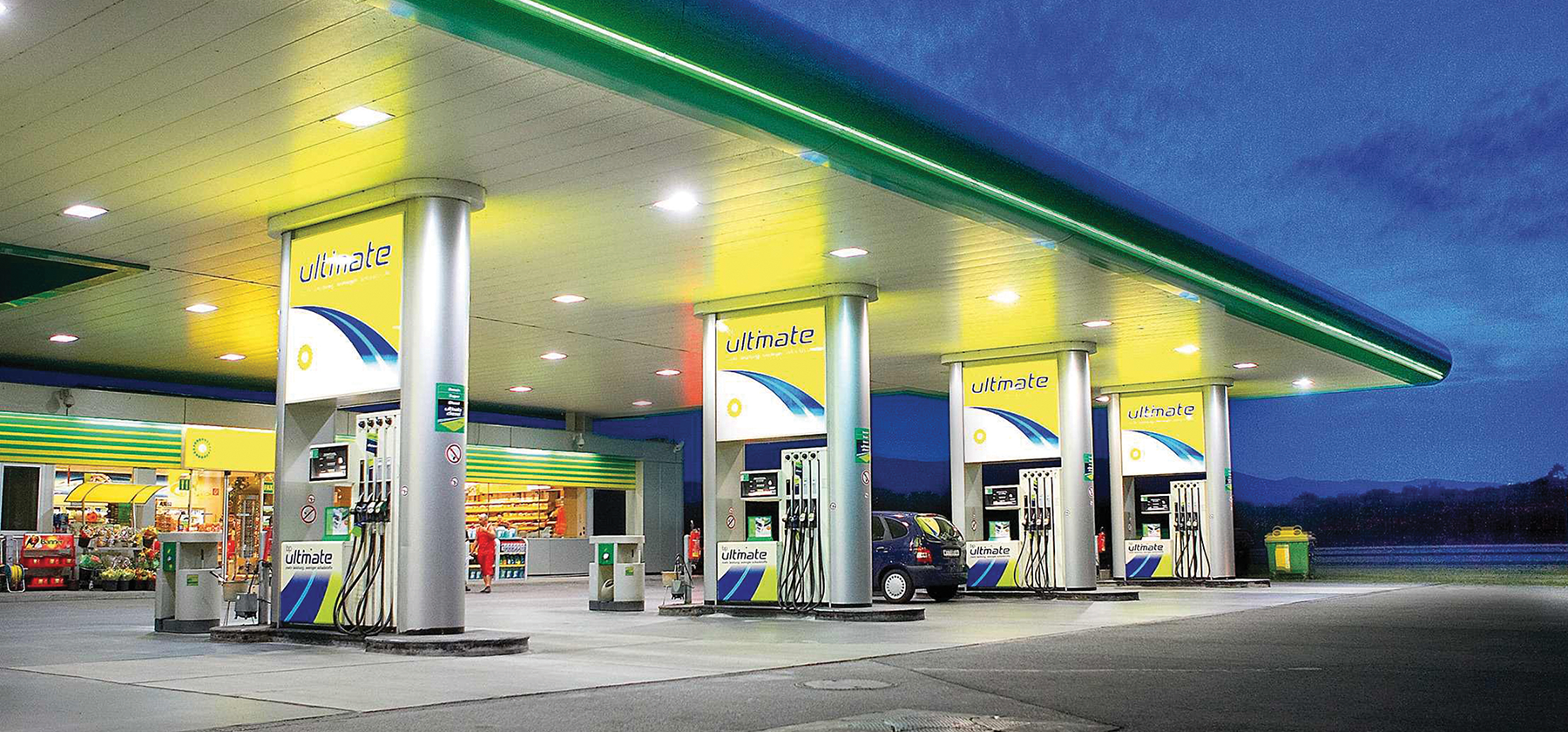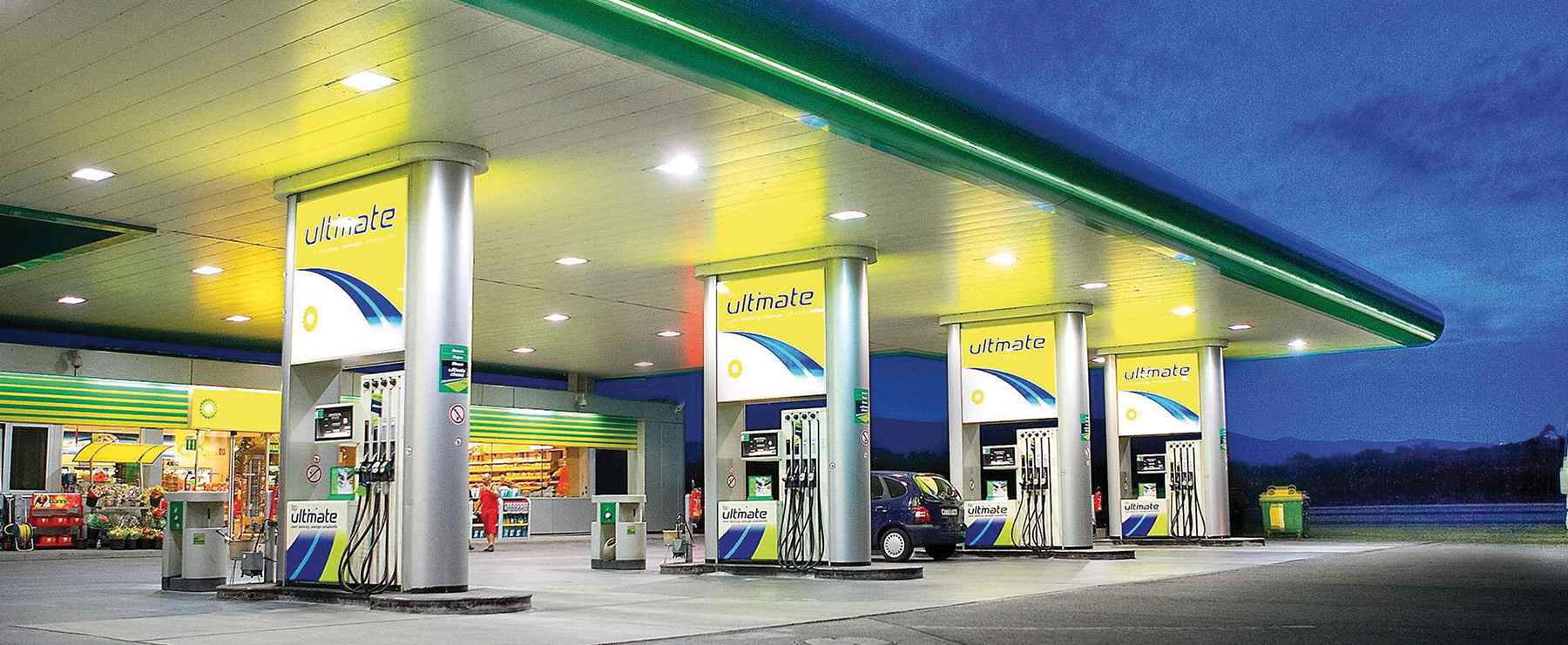 bp
bp is one of the world's largest focused oil & gas companies, providing its customers with fuel for transportation, energy for heat and light, retail services and petrochemicals products for everyday items.
Refining and marketing activities are spread throughout Europe, with bp owning or having a stake in seven refineries across the region. bp retail sites are a common sight in several European countries. With more than 7,500 quality sites across Europe, bp operates one of the continent's major retail networks.
The bp PLUS Fuel Card provides commercial customers of all sizes with access to a range of benefits, including better control of fuel costs and access to their extensive network of forecourts.